~ Advancing His kingdom by reaching the lost with the Gospel of Jesus Christ, teaching believers the Word of God, and engaging the future as His light ~
Service Times
10:00

am
Sunday 10:00 am
Sunday
11:00

am
Sunday 11:00 am
Sunday
7:00

pm
Wednesday 7:00 pm
Wednesday
7:00

pm
Wednesday 7:00 pm
Wednesday
IMPORTANT ANNOUNCEMENTS
As of right now, our date for resuming regular church services is June 7. We will be sending out some information soon, as well as posting information here, and on our FaceBook page. There will still need to be some guidelines in place when we resume services. Please be patient with us as we gather this information together. Please continue to pray for those that are sick, and for our nation.
Ways To Watch and Give
Right here on our Website....Sermon videos will be updated every Monday. You can watch any of our published sermon videos by clicking "View All".


Watch us "Live" on our Facebook Page. Click on the Facebook image at the bottom of this page to "Like" us so you won't miss out on hearing His word every Sunday at 11 am.


Watch us on West Carolina Channel 20 every Wednesday at 6:30 pm.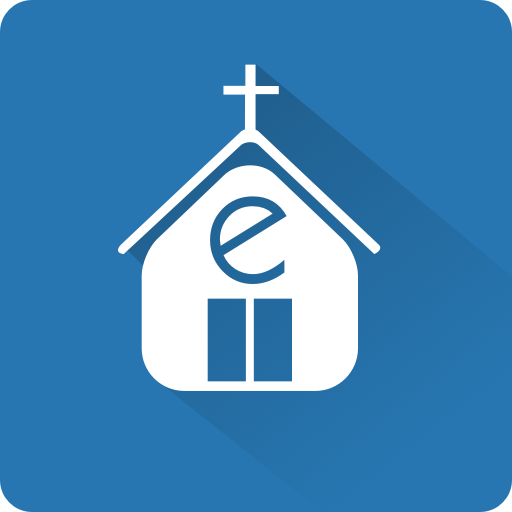 To Give Online, please visit the tab at the top of the page or click the image Above